Golf Leagues for all ages and skills
The Hinton Golf Course is dedicated to creating fun and competitive golf leagues. The goal is to meet fellow club members and local Hinton golfers. Creating a positive place to network and meet new golf friends. We and constantly assessing and adding new leagues. Our current leagues are listed below, contact the Pro Shop or fill out the form below to join.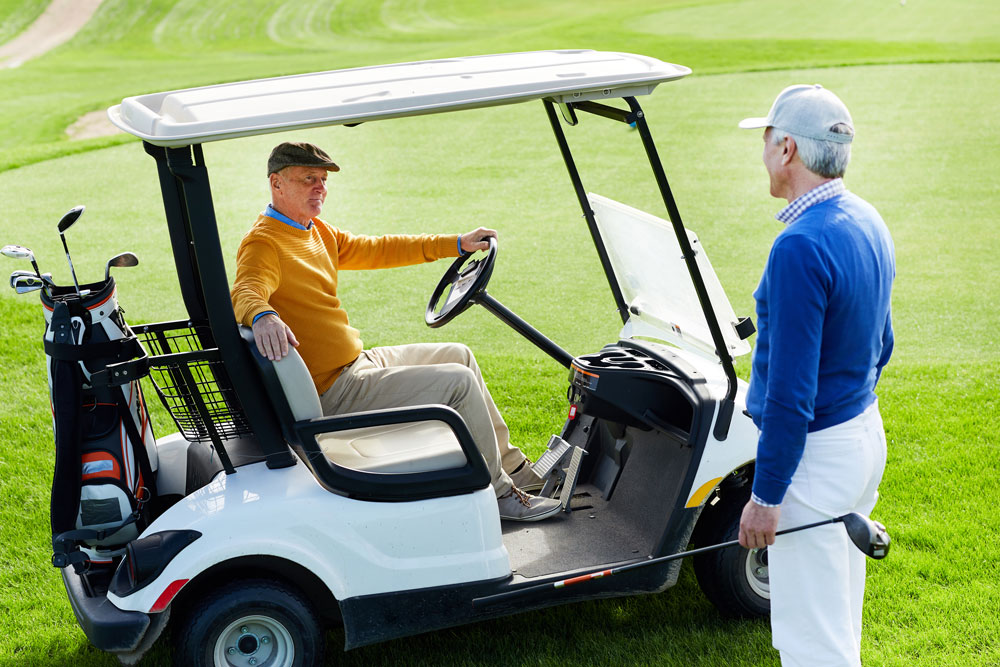 Industrial League
Every Monday
Opening day 2021 May 10th.
Industrial League is designed for local businesses to compete and network on the course every single week.
League Finale Scheduled for September 27th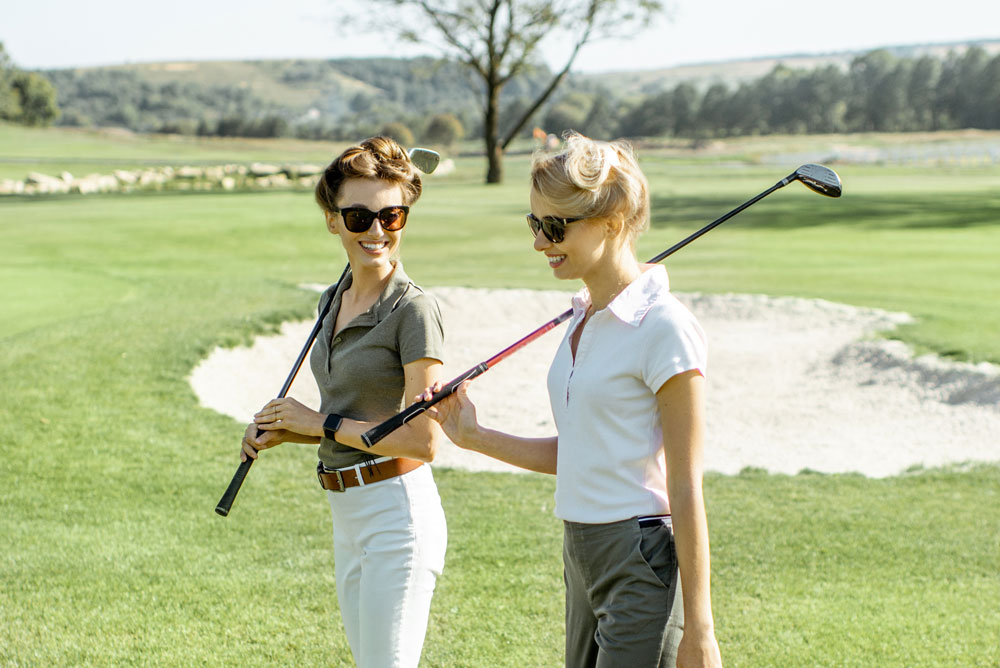 9 Hole Ladies' Fun League
Tuesday Ladies Night is all about having fun!
Due to the unknown we are going to guarantee the first 50 paid Spots but 72 spots will be available.
Opening night – May 11, 2021
18 weeks of normal play and 1 week for final windup on September 14th
9 holes of golf with a variety of different games throughout the season.
6pm Shot Gun unless Covid guidelines restrict us.
Additional $10.00 per player collected on the day of play for prizes.
NEW for 2021
Power Cart Included in Reg Fee
Ladies Night Rules:
Have fun!
Let it all out, yell, scream, laugh…. Music anyone?
Get into the game, but keep the flow to a 2 1/2 hour maximum time
Wherever you are, it's time to pack up and head in…. It's prize time! 15 minutes per hole
Annual Registration:
Members: $180.00
Non-members: $425.00
League Finale has been scheduled for September 28th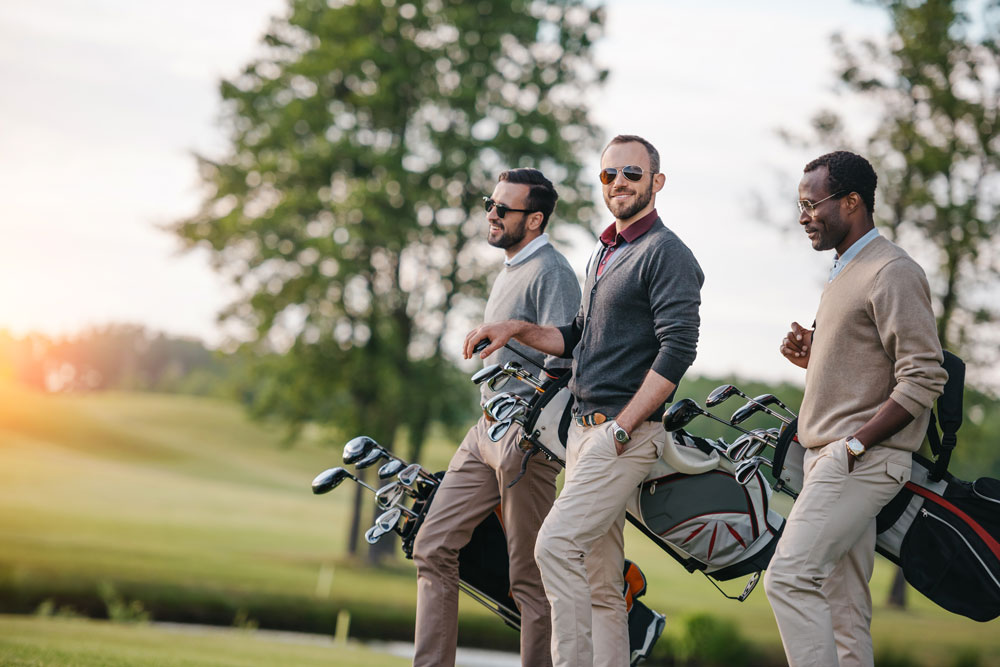 18 Hole Men's League
Opening Night – May 12, 2021
18 weeks of 18 hole competitions
Play at any time on Wednesday
All participants must have a 'Golf Canada' handicap
League Finale scheduled for September 25th
Fees:
18 hole shotgun wind up and dinner will be the closing event and fees for the event will be collected at the end of the season
$20 per player collected on day of play for prizes including deuce pot, pot o' golf & KP's
Non-members pay the applicable member guest rate (in addition to the $20 game fee)
Power cart fees are in addition to weekly cost
Book your tee time 7 days in advance.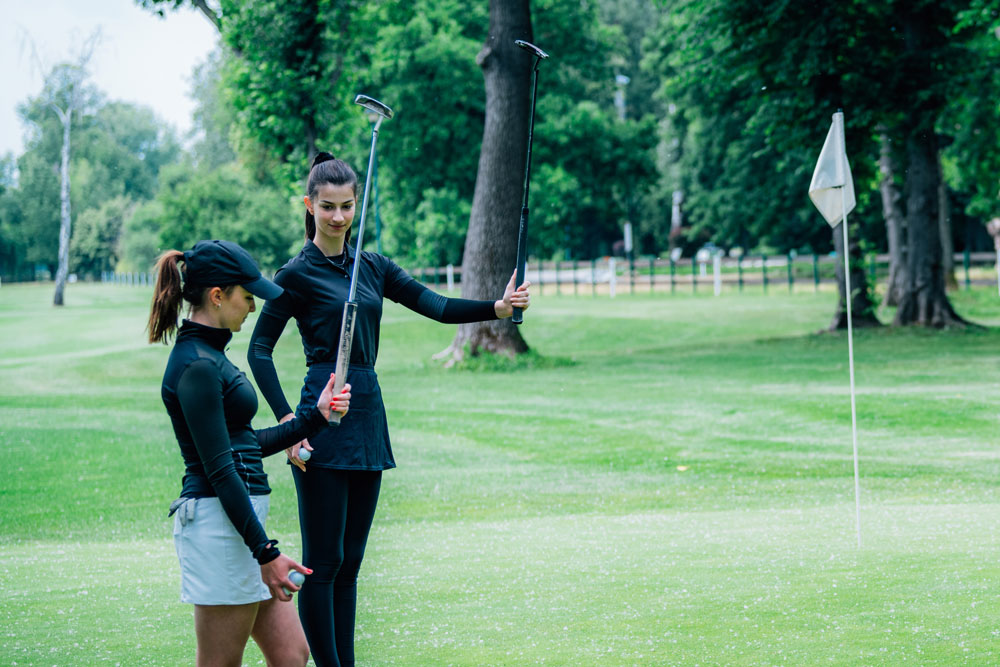 18 Hole Ladies' League
Opening Day – May 13, 2021
18 weeks of competitive 9 holes with an option of 9 fun holes
Play at any time on Thursday
New players always welcome. If you are a single please register with the Golf Shop and we will pair you up with a group
Book your own tee time. Pay the Golf Shop for the competitions
Golf Canada required to participate
Windup September 16th 2021
Fees:
$85 Registration Fee for year end banquet and prizes
$10 per player collected on the day of play for prizes
Optional $2 per player collected on the day of play for Pot of Gold