The Hinton Golf Club is the perfect place to host your corporate meetings, special events, and weddings. On-site meeting rooms and banquet facilities for up to 160 people.
After your meeting, get out for a quick 9 holes or visit our 19th hole, the Pano Bar & Grill, for a tasty meal.
Tournaments at Hinton Golf Club
We have 60 golf carts at the course ready to host your corporate or charity tournament. There is flexible dates and packages throughout the season.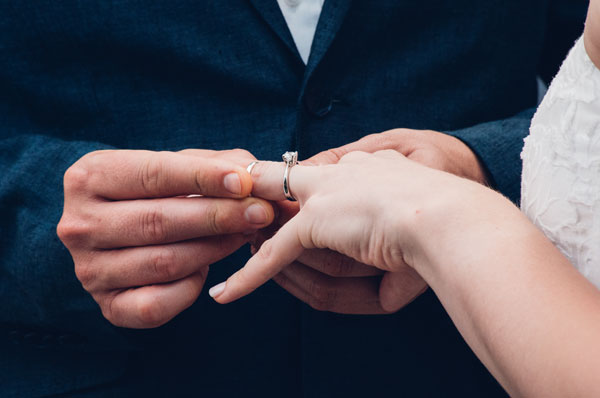 Wedding Facility in Hinton
Celebrate your special day with us. The Hinton Golf Club is set up to host up to 160 people. Our wedding packages range from full service to self-driven giving you the flexibility to plan your way. Reach out to us to discuss and visit the course.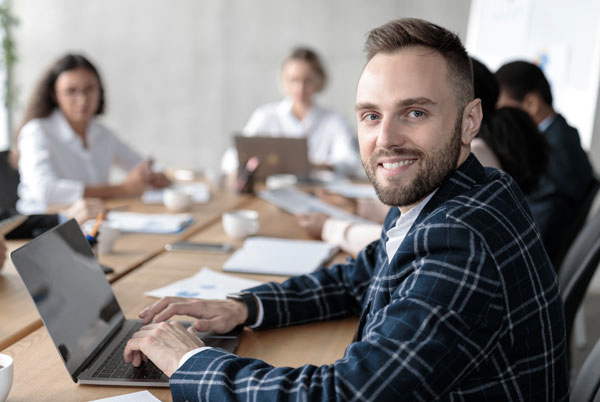 Corporate Meeting Space
Sometimes you just want to get out of the office. Or if everyone is working from home and you need a place to meet. The club has the space, amenities, and food services that you need to make your meetings stand out.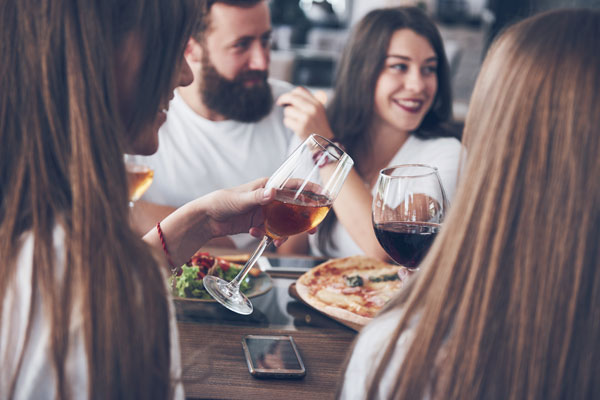 Special Events
From birthday parties to anniversaries, the course is the perfect place to celebrate. We have spaces for small groups as well as large parties. We will also offer discounts on golf so that party guests have the option to finish the day off with a quick 9 holes.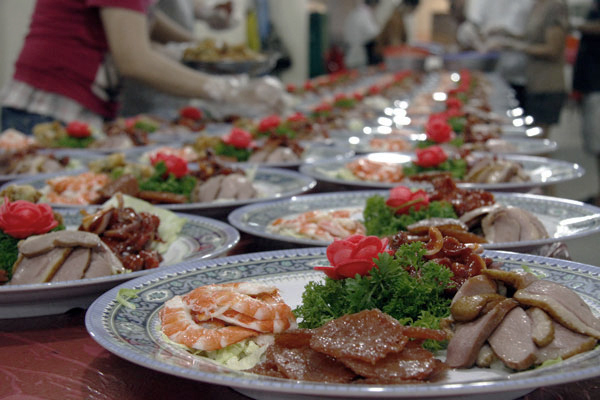 Banquets
As one of the top banquet and catering facilities in Hinton, we have everything required to host your large event. Banquet packages range from 80 to 160 people with multiple menu and seating options available.
Sign up to receive information on planning your
next event at Hinton Golf Club.